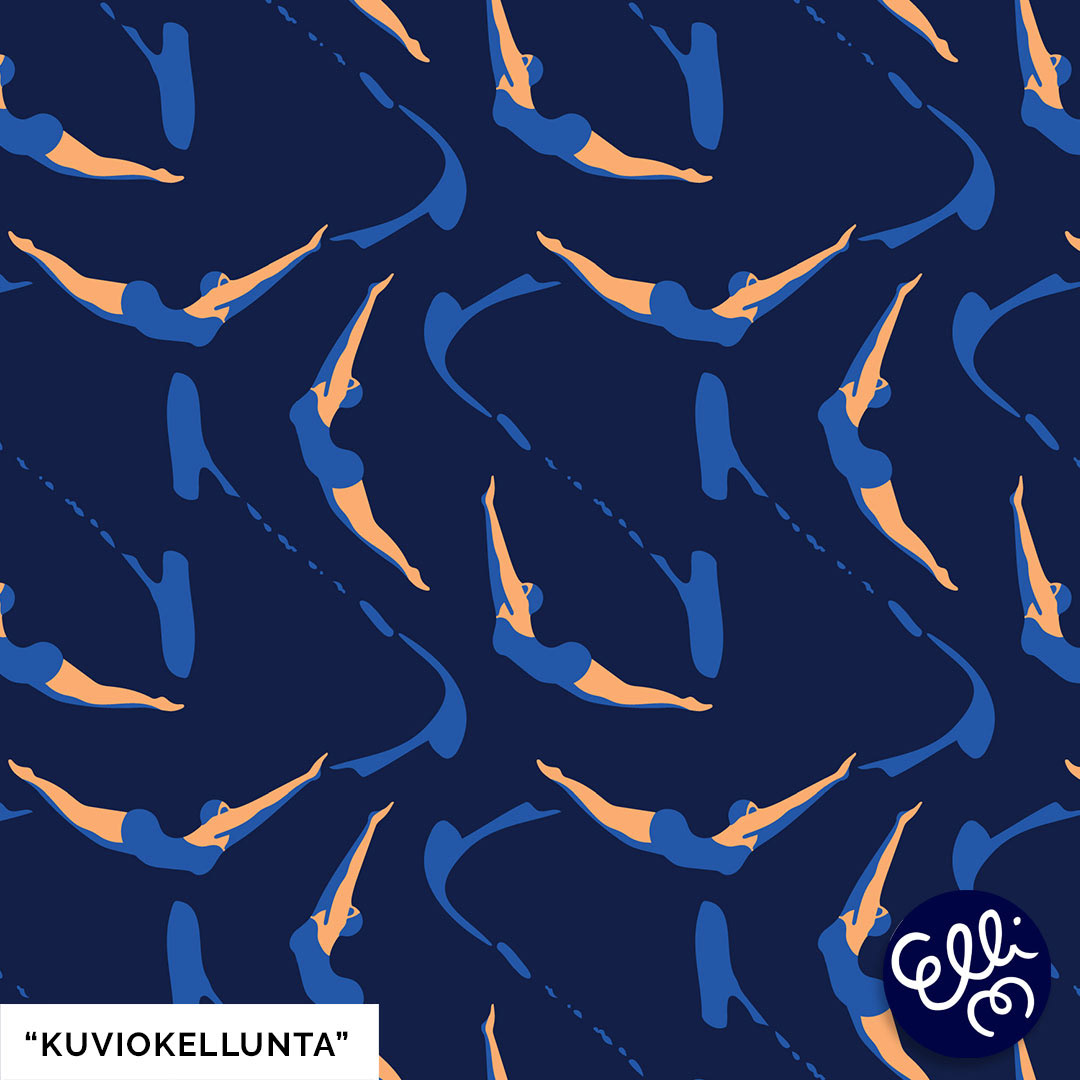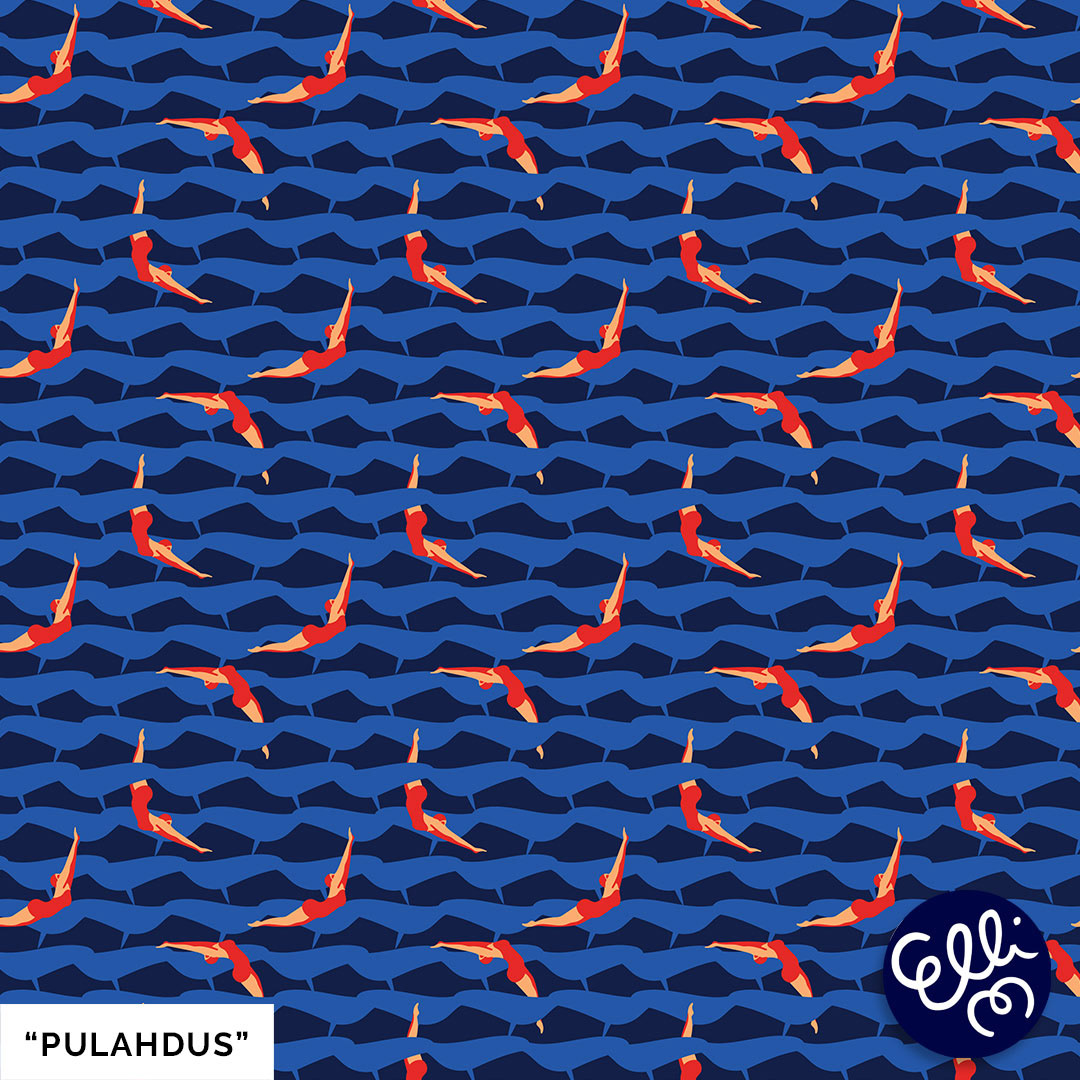 PATTERN FIGURE
Enchanting individuals doing their thing. 

Every pattern starts from a visual element in my painting that inspired me. I digitally trace it into a vector file and arranged it into a repeating pattern. I know the pattern is ready when it makes me smile. 

These pattern designs are available for licensing.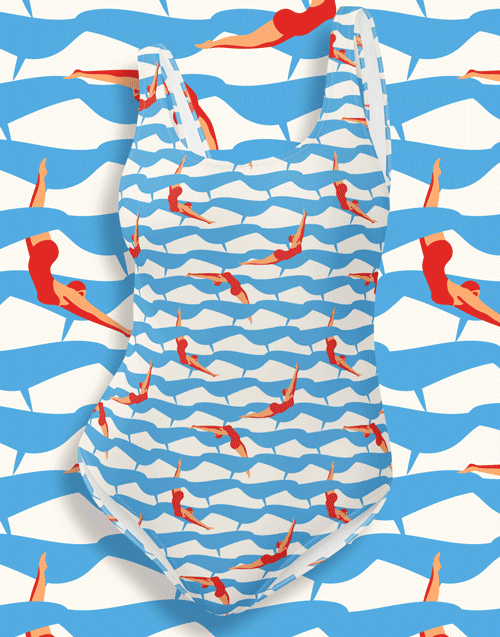 *All images are © Elli Maanpää design. All rights reserved. Please gain permission to use any images.