Pihka Is My Name
Concept Art and Character Design || 2018-20 

"
Pihka Is My Name
 is a band fronted by an animation character called Pihka. She is a small robot, an imaginary friend who is not needed anymore. She finds herself forgotten in a snow covered forest. She sets off on an adventure on her own, sees the city and all the busy humans with their problems." I got to imagine her.
Creators & Musicians: Lasse Turunen & Henna Helasvuo
Logo Design: Rami Mursula​​​​​​​​​​​​​​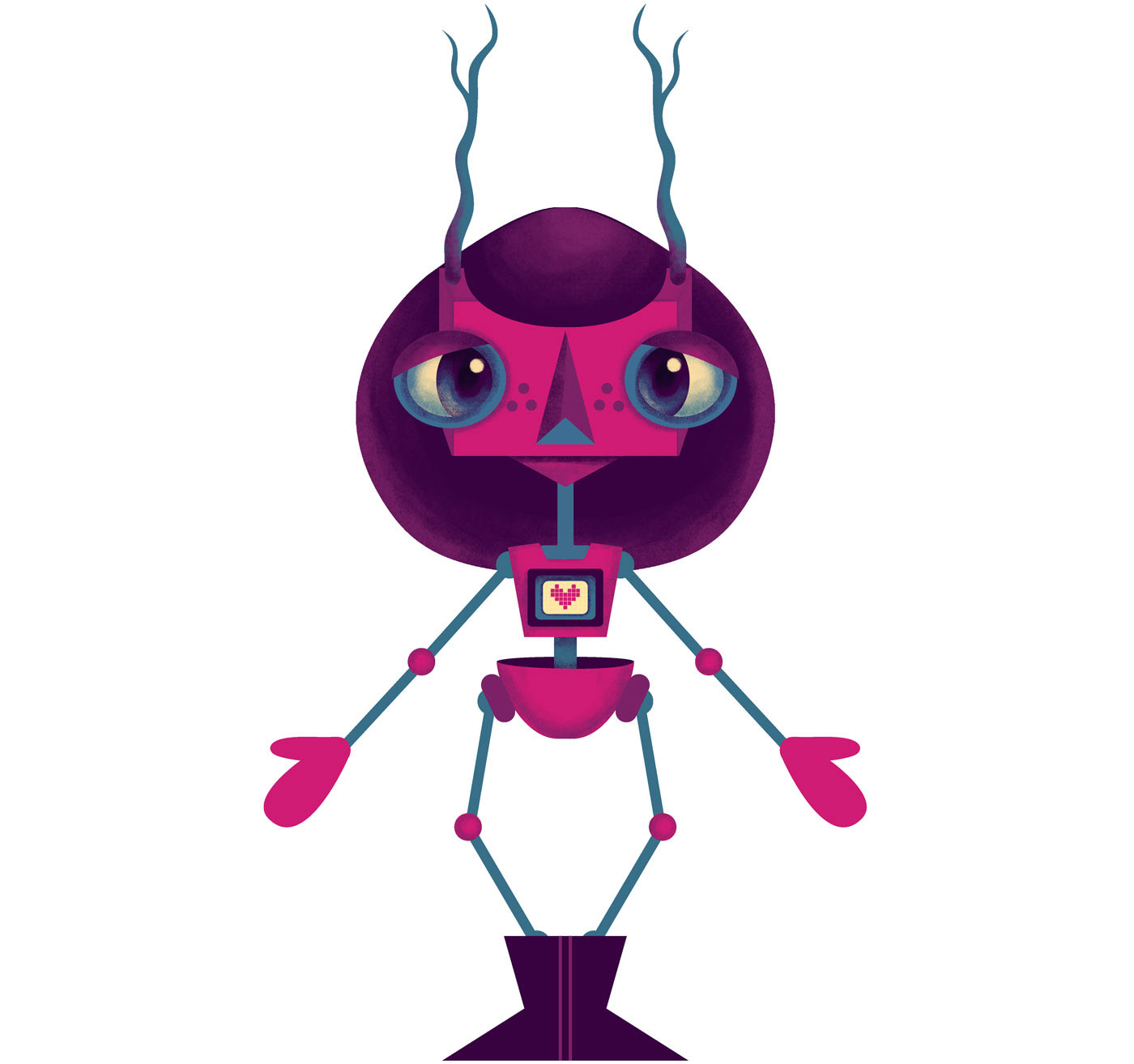 Character Design Process: How Pihka was visually born? 
From moodboard and sketches to the Pihka we know today.

Concept Art & Illustration
Imagining music into digital paintings.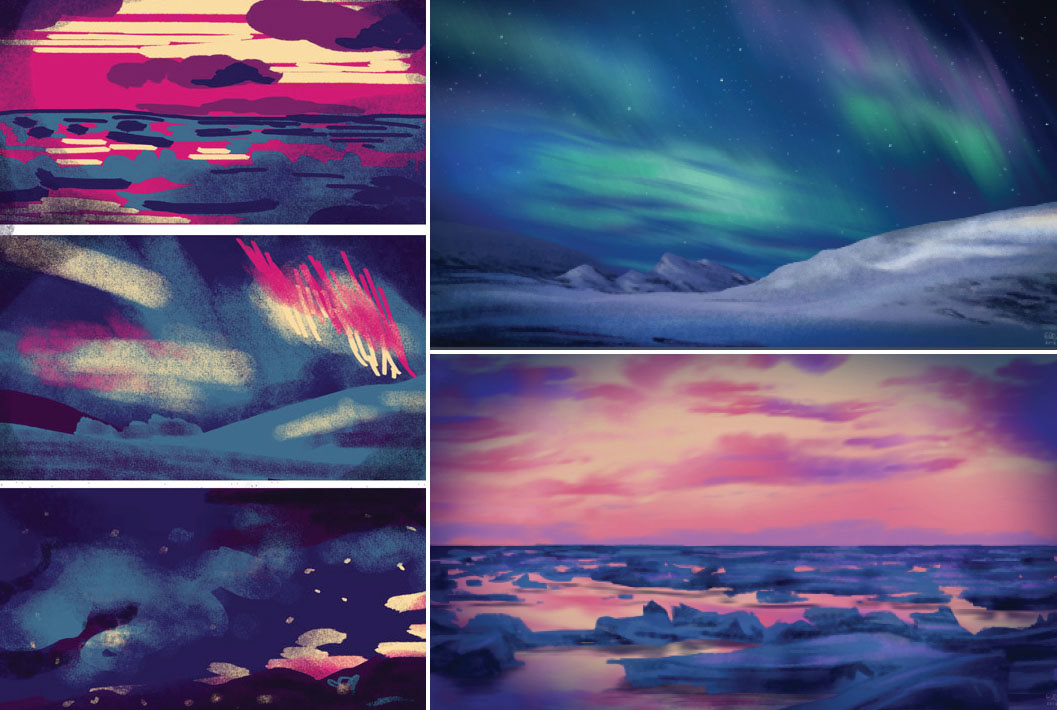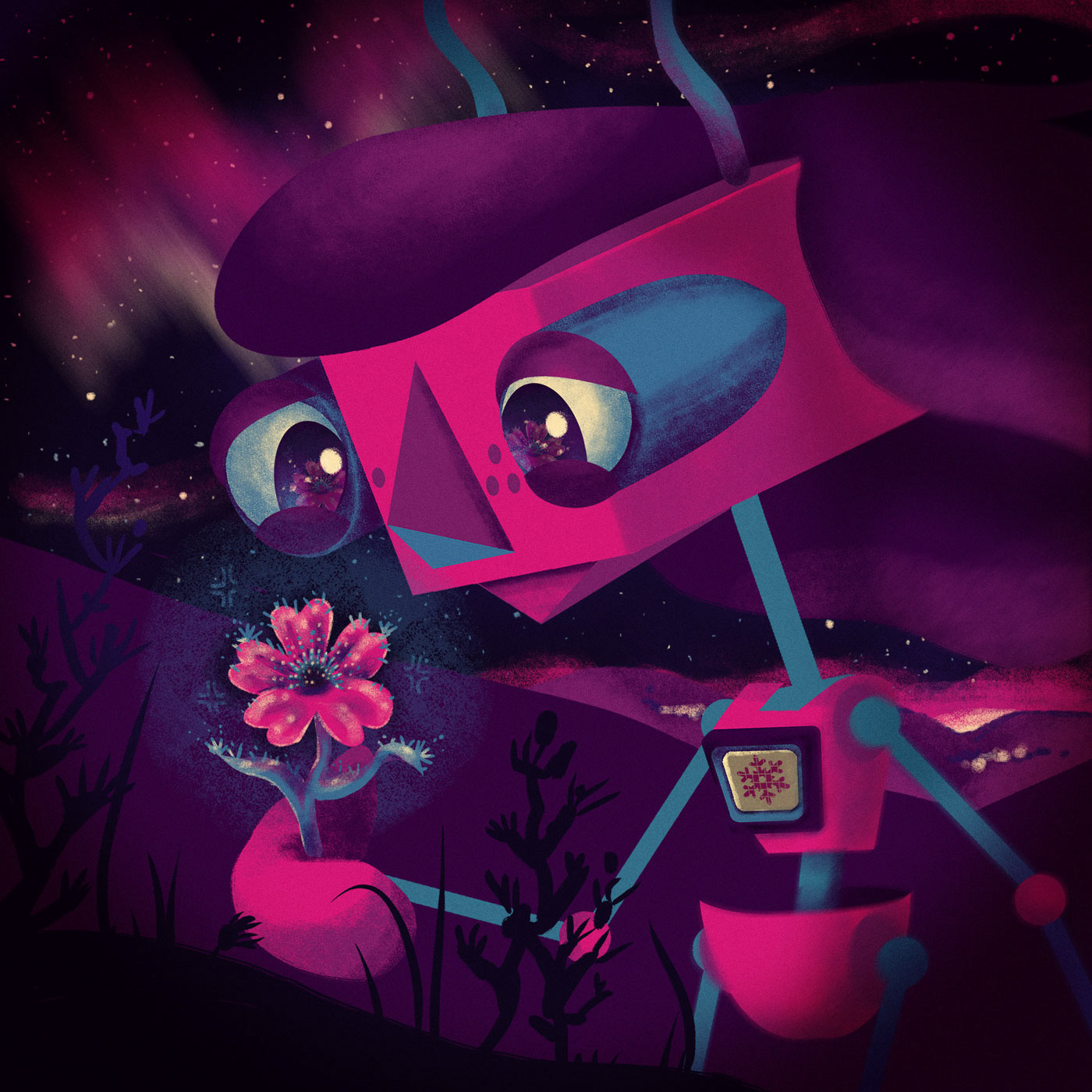 Coloring Pages
The quarantine situation inspired me to make printable colouring pages. Here's three line art drawings of Pihka.
"Binaries" Music Video by Jussi Turunen
The first music video for the Pihka is My Name was created by Jussi Turunen. Pihka Is My Name came alive. More music videos
here
.